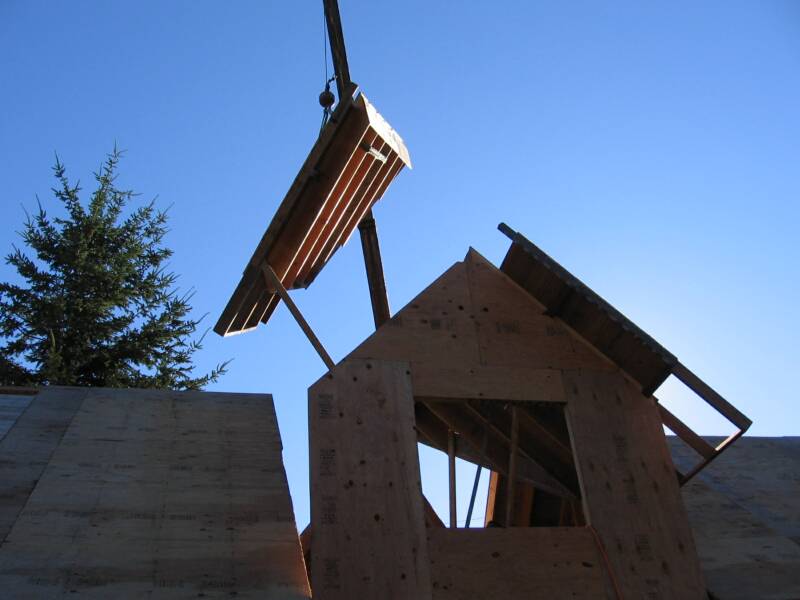 DWELLINGS - AV  is a design/build company that combines
pre-manufacturing and its design/build services to streamline the building process.  This along with repeatable designs, methods, and processes provides more efficient and consistent results.


DWELLINGS - AV  has a
history
of combining quality housing with affordability.  Our company is currently offering several plans that have proven efficient and attractive, which also offer flexibility to meet the demands of a particular site.  The use of a tried and true plan reduces planning and design costs and improves efficiency through repeatability and experience.

DWELLINGS - AV offers these plans at any level, from just framing to a complete project.

For those who do not find one of our designs suitable, we offer complete custom build services and complete design/build services.  Our goal is to create beautiful homes that are affordable, made of quality materials, harmonize with the environment, and are sensitive to the
GREEN
requirements of today's market.

DWELLINGS-AV

   by vanderco                                    

Specializing in Quality Custom Construction and pre-built small homes