Our current and completed projects include:

-

Coveview
-

Shaker
-

Ridge







- completed and sold




- available as the Ridge Plan
-

Offices in Anderson Valley
-

Vista
-

Parkview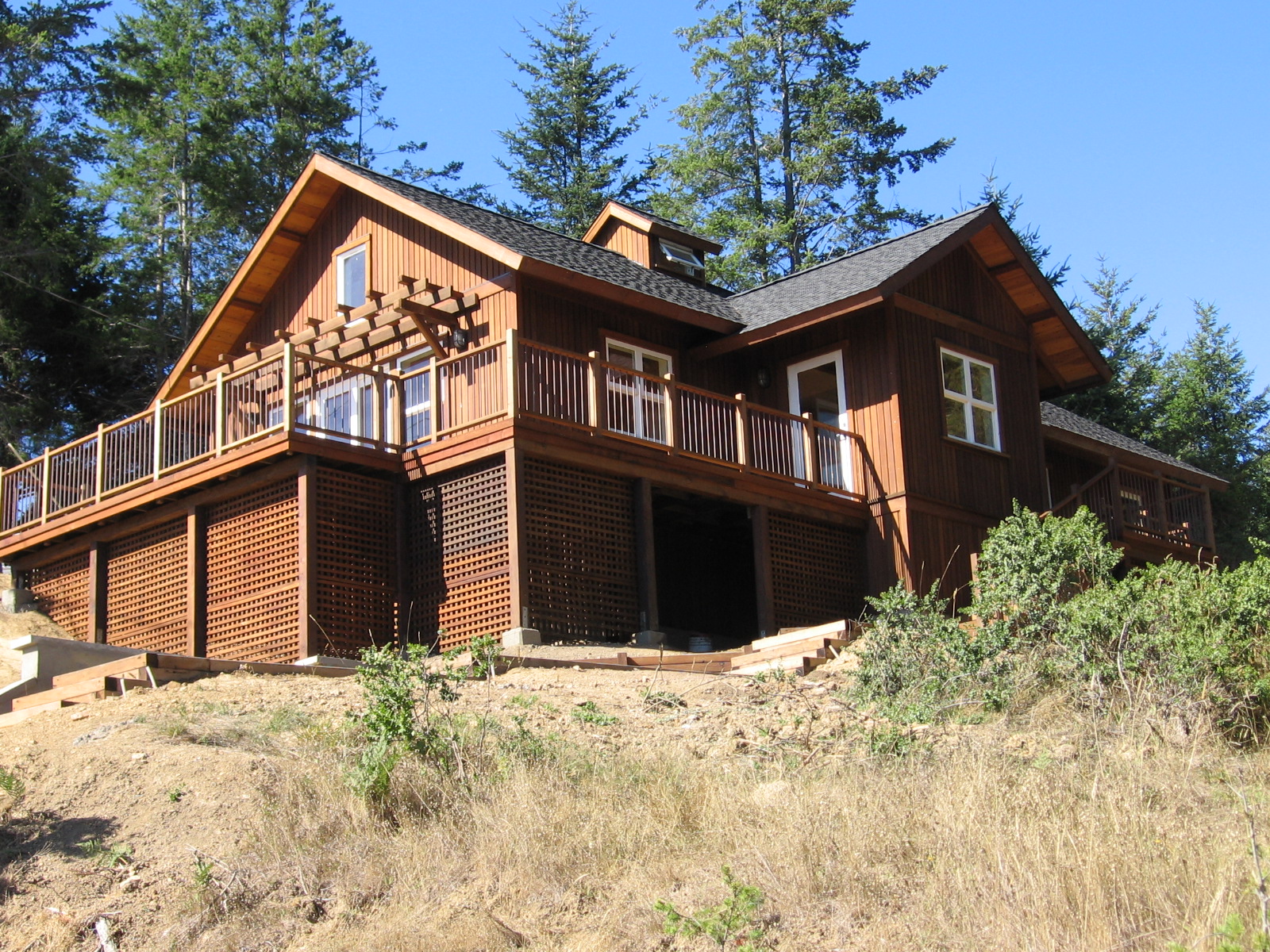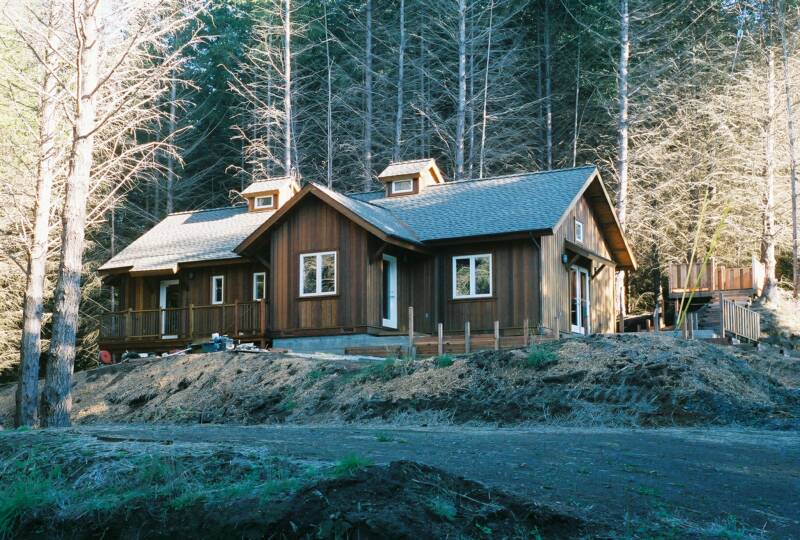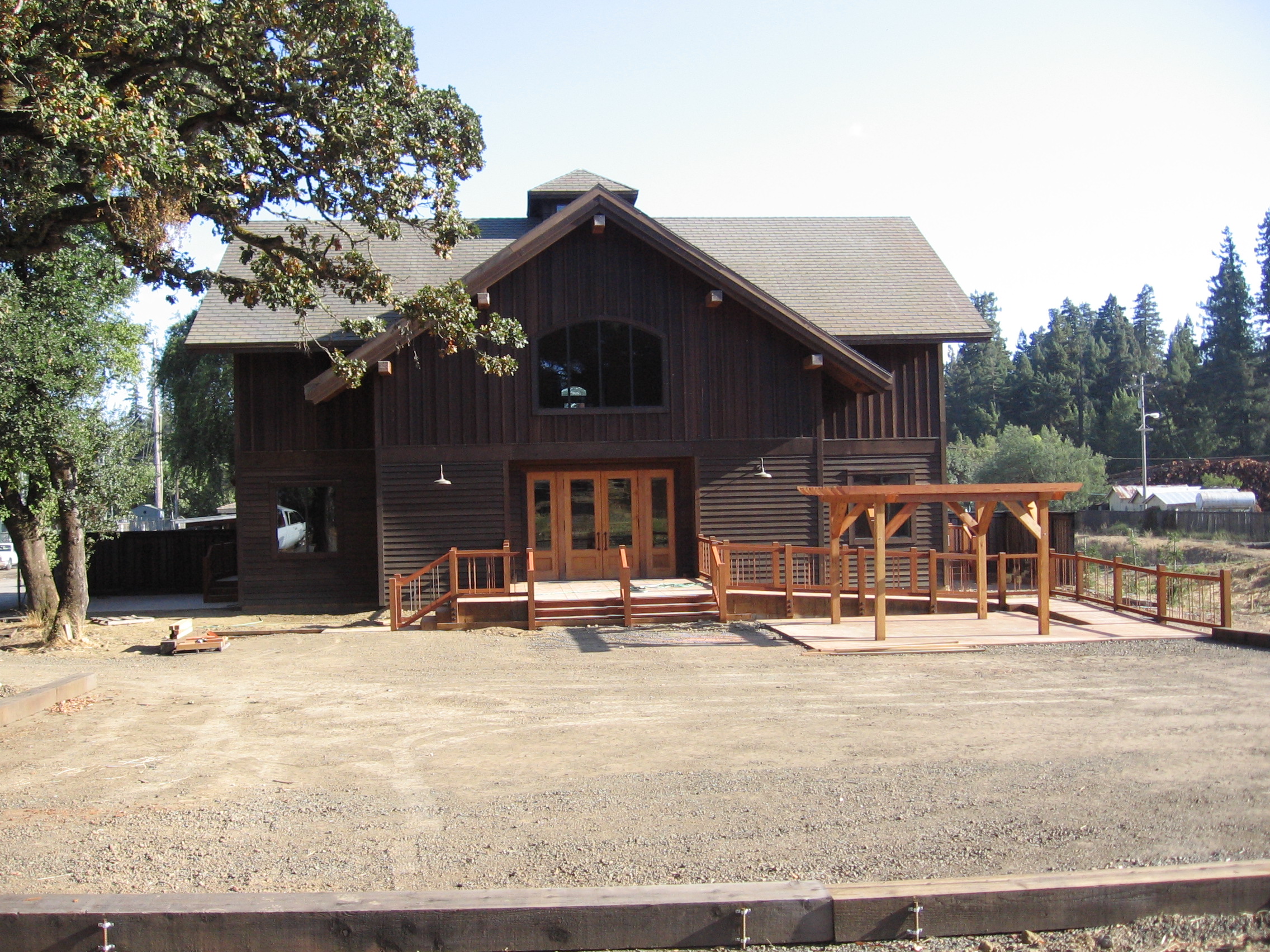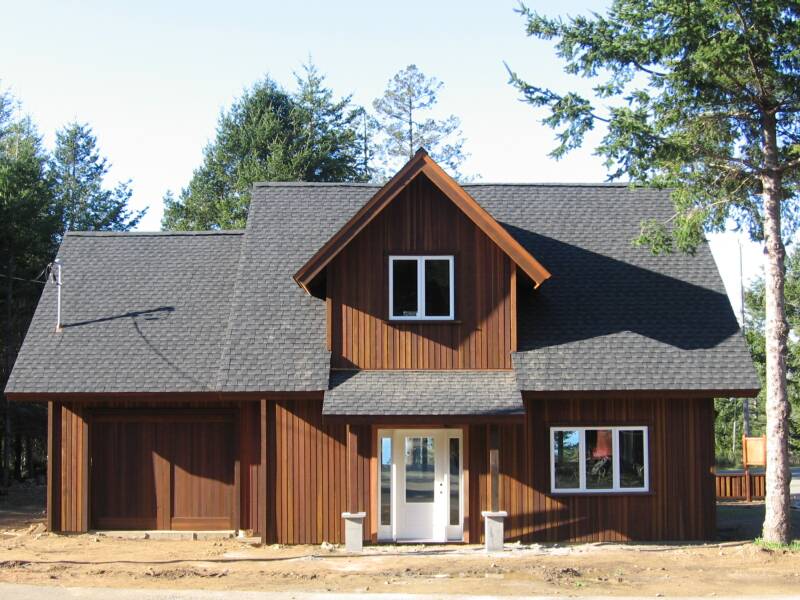 -completed in 2008



SALE PENDING

For Sale


- se
more information
PARKVIEW


OUR NEWEST PLAN


-see

DWELLINGS-AV

   by vanderco                                    

Specializing in Quality Custom Construction and pre-built small homes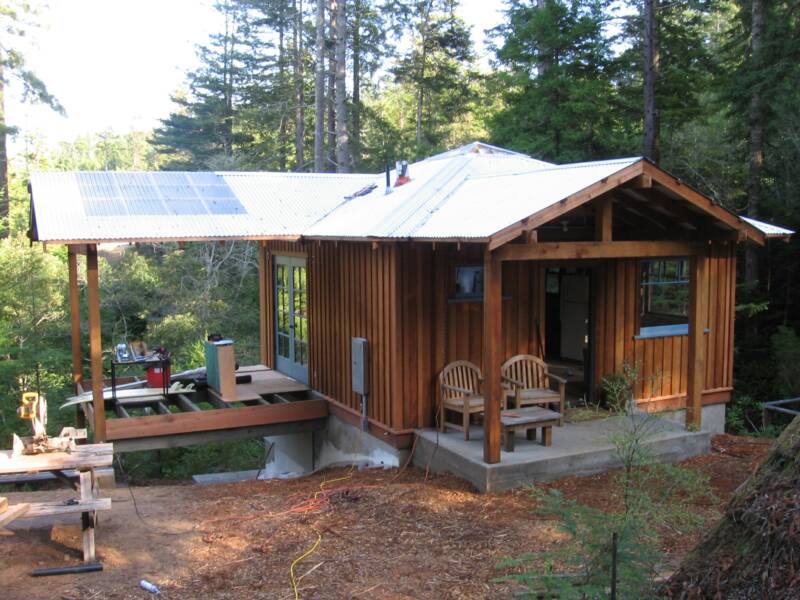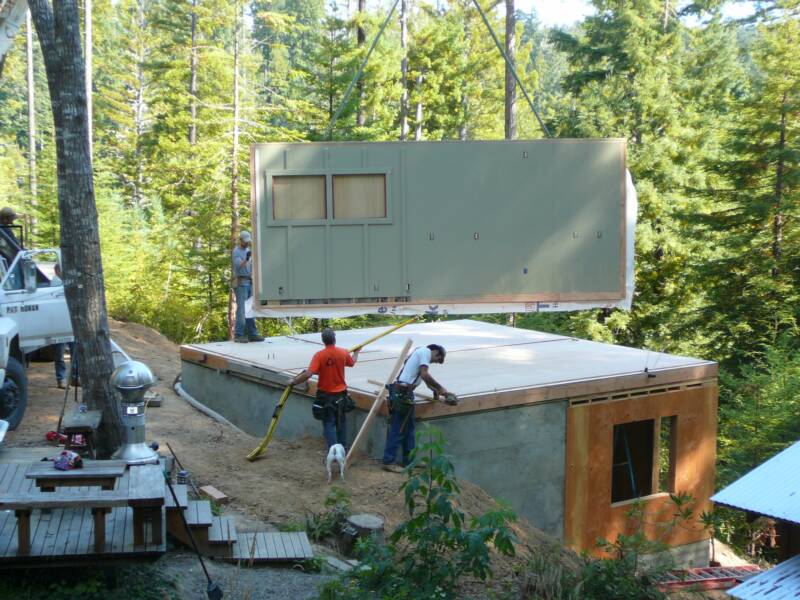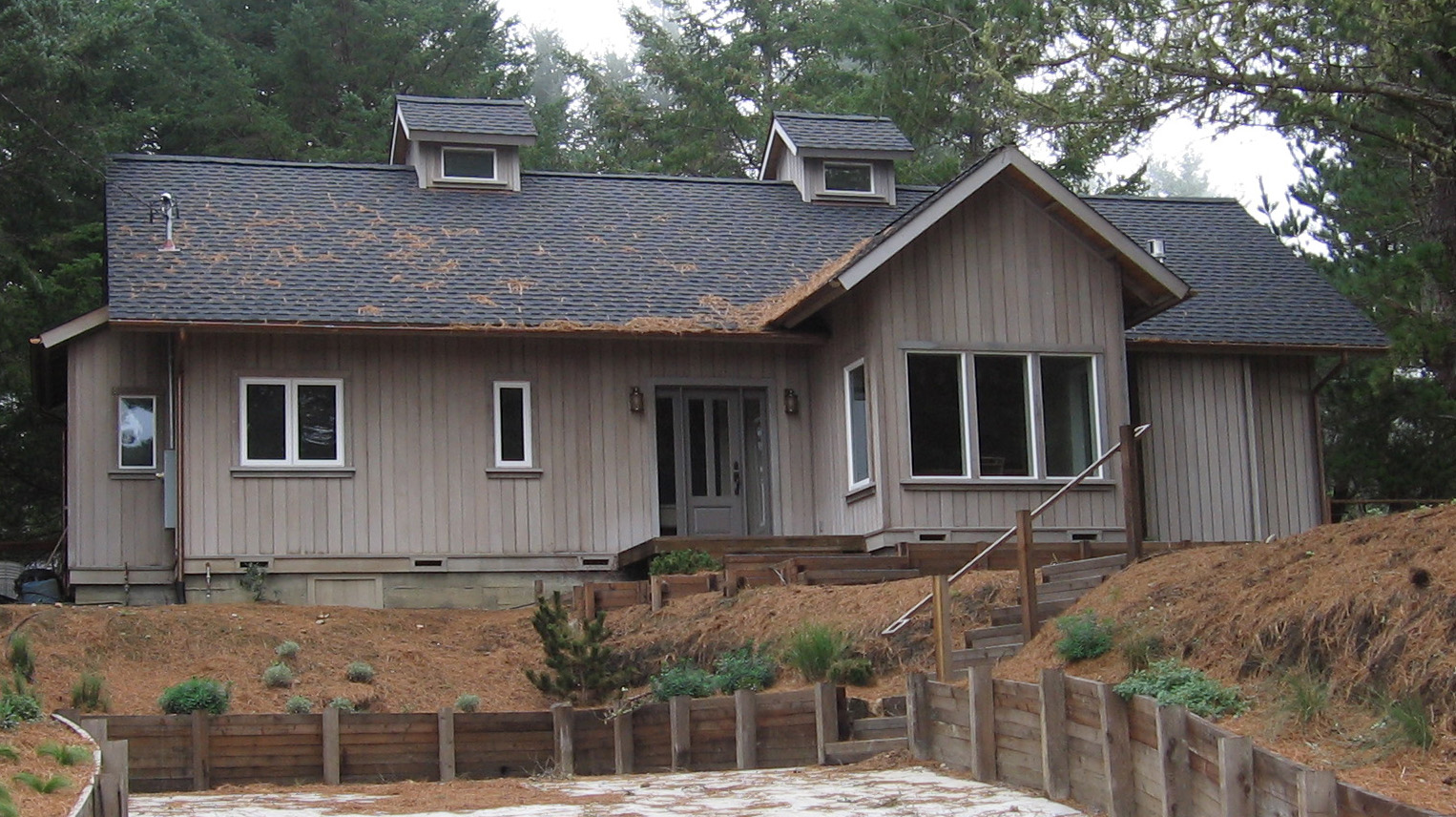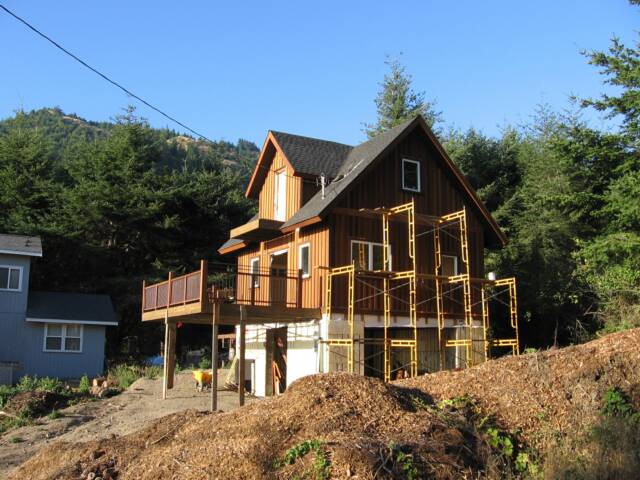 This is our current project.  It is an 800 sq. ft. bungalow with a garage at basement level.  It is based on a 20' x 22' footprint.  With a unique use of decks and multiple levels this small house has big appeal.

By use of pre-building and size management this custom dream vacation home has become a reality, without sacrificing quality or being derailed by the usual price-busting realities of  custom new construction.  

Click on this link to  see  the step-by-step growth of this dream.