-GENERAL BUILDING SERVICES


We offer a full range of building and general contracting services.  DWELLINGS - AV can take a project from bare ground to a finished house complete with landscaping.
-PROJECT DEVELOPMENT


DWELLINGS - AV offers complete project development services capable of handling all phases of a project: Concept - Design - Engineering - Permits - Construction.  Our goal is to offer a satisfying experience from start to finish.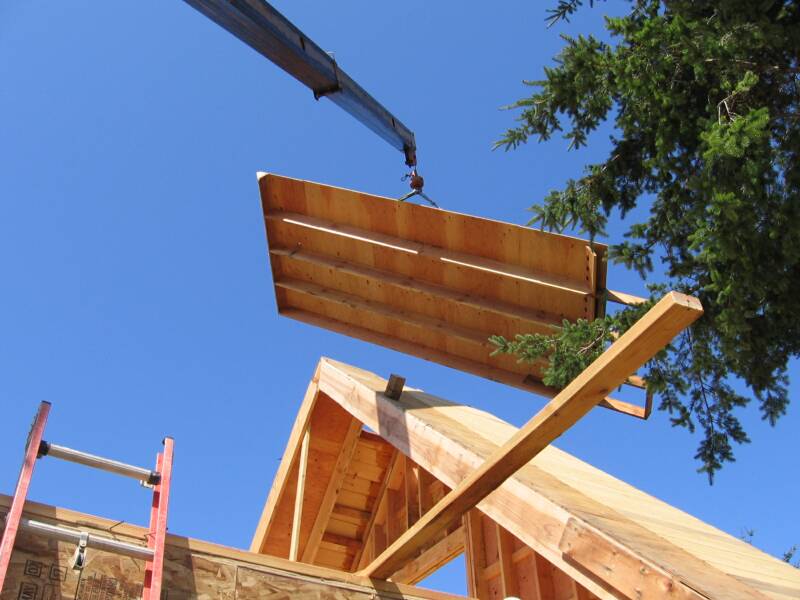 -DESIGN/ENGINEERING/PLANNING


DWELLINGS - AV offers design, engineering, and planning services.  Because of our unique philosophy, being able to offer our own engineering and design work allows us to fulfill the needs of our customers more effectively.  We also offer several cost-effective designs and floor plans which can be modified to fit most sites.
-CUSTOM BUILDING


DWELLINGS - AV offers complete custom building services.
-EFFICIENCY DWELLINGS


DWELLINGS - AV offers a line of pre-built efficiency dwellings ranging from 400 - 800 sq. ft.
DWELLINGS-AV

   by vanderco                                    

Specializing in Quality Custom Construction and pre-built small homes